Peak Design Travel Duffel range
Not satisfied with establishing themselves as a force to be reckoned with in the realm of camera backpacks and slings, Peak Design has decided to again throw their hat into the travel bag arena, coming off the success of their recently released Travel Backpack 45L.
New from Peak Design comes two bags in their Travel Duffel range – a 35L and 65L classic duffel bag in black or sage. Like almost everything from Peak Design, the bags have been heavily engineered and well designed. Both bags have been designed around the brand's ecosystem and can accommodate Peak Design Packing Tools to fit either three or four units of Packing/Camera cubes. The 65L, for example, comfortably fits both the small and medium camera cubes and the tech pouch. But when it comes to customisation, you can opt for a combination that best suits your needs, and can be changed to suit your requirements.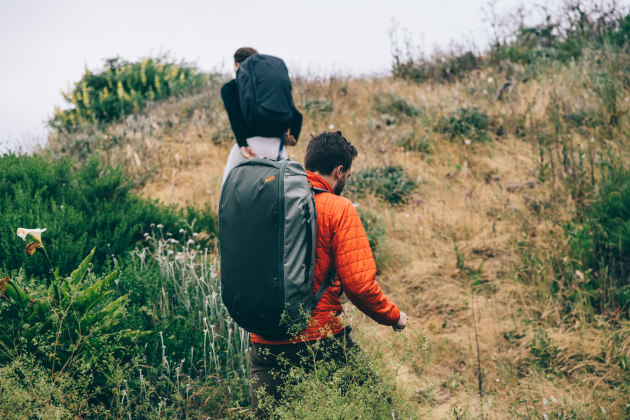 The smaller of the two, the 35L is carry-on size and features removable padded top handles, a removable padded shoulder strap, weatherproof nylon canvas construction, and all-custom aluminium hardware. For added organisation, it also has two internal and four external pockets. The nylon canvas shell is weatherproof and has an ultra-durable waterproof bottom liner.
Peak Design describes the Travel Dufflepack 65L as a "monster gear hauler" with maximum comfort, expansion, and payload. Its clever design, with external expansion zips, means that you can easily expand your storage real estate from 45L to 65L. The best-in-class shoulder and waist straps provide comfort and support with the heaviest of payloads – your assistants won't be able to thank you enough. These straps instantly stow away beneath magnetically sealed flaps. Padded grab handles can be located on the sides, ends, and top of bag for easy handling.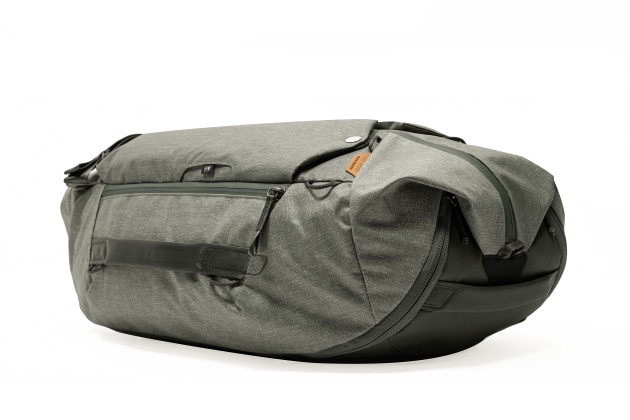 The cavernous interior of the 65L pack can be used any way you like with the addition of Peak Design Packing Tools, accommodating four units of Packing/Camera cubes. Two internal and two internal pockets provide additional storage, and the extra-long zip path gives significantly wider access than traditional duffels for easy packing and total visibility.
Whether you're after a great overnight bag, a massive duffel, or a bag offering endless internal storage and customisation, you'll certainly want to take a closer look at the new Peak Design Travel Duffel range.
If you've got a little time up your sleeve, check out the two videos below which offers helpful setups and tips for the Travel Duffel 35L, along with an overview of the 65L Travel Duffelpack.
35L Travel duffel
65L Travel Duffelpack
More information can be found at the follwojg links for the 35L and the 65L Travel Duffels.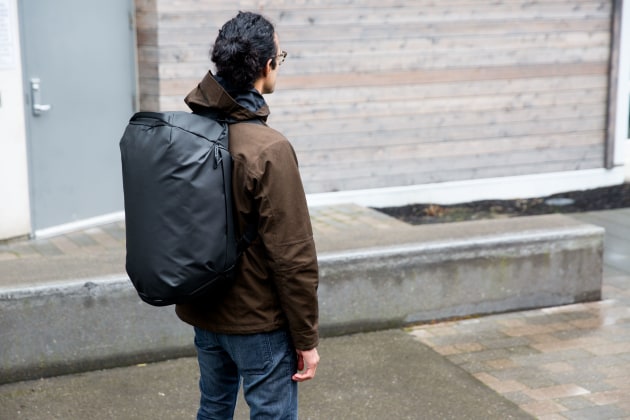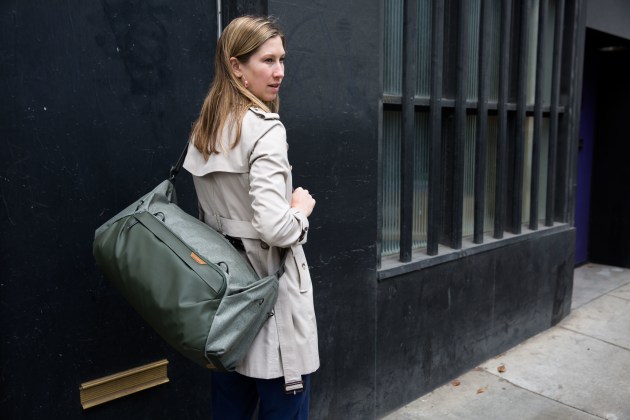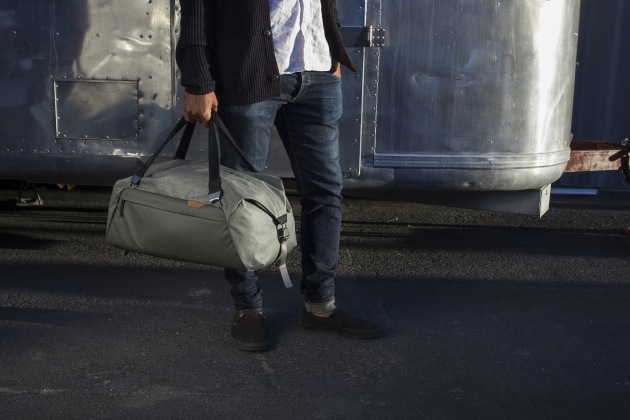 Get more stories like this delivered
free to your inbox. Sign up here.