Ledlenser's Area Light Collection is a range of portable lighting ideal for photographers working on location before sunrise and after sunset. Fumbling around in the dark or trying to rely on your mobile phone for illumination will be things of the past. Offering a variety of lighting solutions in the range, the most powerful is the Ledlenser iF8R and boasts smartphone integration – perfect for turning a suspended light source on, the iF8R's smart app control turns your smartphone into a remote control for your light.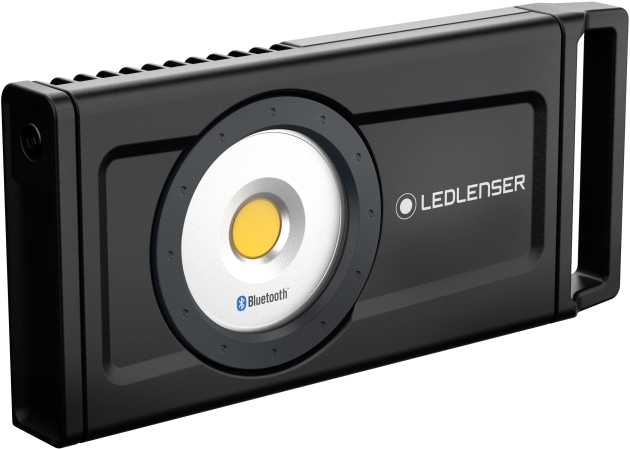 The compact device provides up to an astounding 4,500 lumen. On low setting, you can enjoy up to 12 hours of continuous use. The iF8R's built-in power bank allows you to charge devices, and it offers IP54 water resistance. For hanging convenience, it comes with an adjustable, magnetic base.

Get more stories like this delivered
free to your inbox. Sign up here.