Competition secrets
Every year, Capture magazine sets out to discover the industry's best new talent via the Australasia's
Top Emerging Photographers competition. Judged by some of the best photographers from around the world, across 10 categories, how can you improve your chances of taking out the top honours? We spoke with three past judges who shared their greatest insights.
Making the leap into the world of professional photography can be a terrifying jump, but entering competitions can provide a comfortable middle ground between you and the world of briefs, editors, and clients. A past judge, Sydney-based advertising special, Gary Sheppard explains: "The secret to getting work, and success, is exposure. And getting to be at the top of someone's mind when they are considering someone for photographic services". Being recognised for your work in respected competitions is a crucial first step.
In 2016, John Feely was named overall winner in Australasia's Top Emerging Photographers, having also taken out the Documentary/Photojournalism category and being runner-up in the Portrait category. Feely says that the exposure that the win gave him proved to be invaluable. Following his success, he was invited to join the prestigious collective, Oculi. And he was also offered representation by the agency, Photoplay.
Going through the motions
Going through the exercise of entering a competition provides emerging photographers with a number of valuable skills – many of which they may not be conscious of at the time. Competitions that require a portfolio of image help to focus one's mind on the work they've created, how it all fits together, and how best to tell a compelling visual story in six images, or best select a subset of images that most effectively reflects the entrants skill and visual style.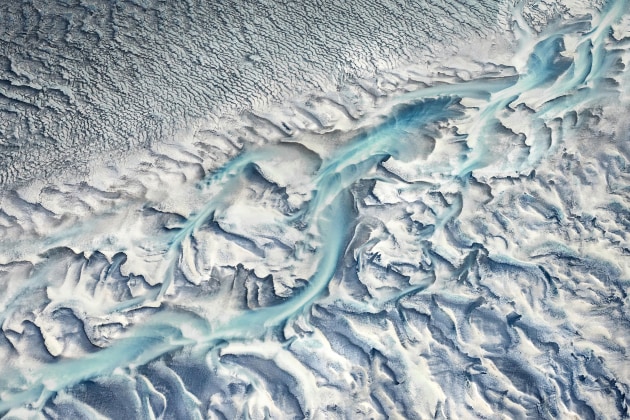 For some, the most challenging aspect of entering competitions is deciding on which images to enter, and in the case of Australasia's Top Emerging Photographers, which six images work best together. One thing noted by many judges, every year without fail, is that they'll see four or five great images in a portfolio, and then one or two that
are straight out of left field that weaken the entry significantly.
A veteran judge of the competition, Melbourne-based creative consultant Sally Brownbill explains that on numerous occasions she's seen phenomenal portfolios of work entered only to be brought down by a single image in the set that is either incongruous or simply not as strong as the others. Her suggestion is to edit from the judges' perspective. "Go with your gut and look at it like you're looking at it for the first time," she advises. "Because you're so close to your work, and you know the nuances of what happened on the day and the mood of the shoot, you need to remember that the judges don't have access to that information. You have to take the emotion out of it and ask, 'Does this withstand the brief?'"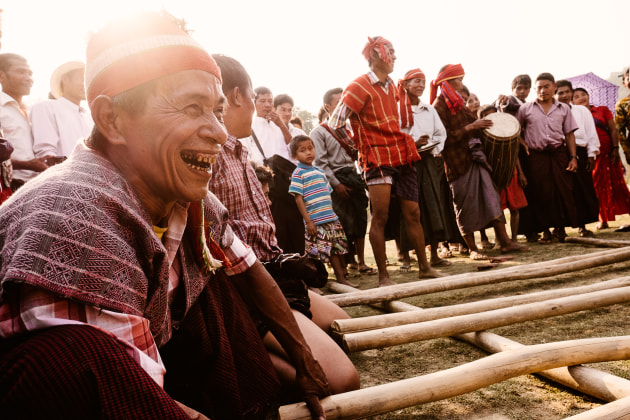 Pass the baton
Brownbill also suggests getting a second opinion; and not from your mum or your partner, but somebody whose judgement you can trust to have credibility and candour, like a mentor. By having a second, and non-biased, opinion you will be able to isolate weaker images more objectively. Making a first selection yourself from your entire library of work, working out which six you would select yourself and then bringing this selection to your trusted advisor, and walking through it with them will help you understand exactly what you are trying to say to your audience. What do you want them to know? How do you want them to feel? The more familiar you are with this editing process, the more confidence you will have making a selection to provide to a potential client further down the track.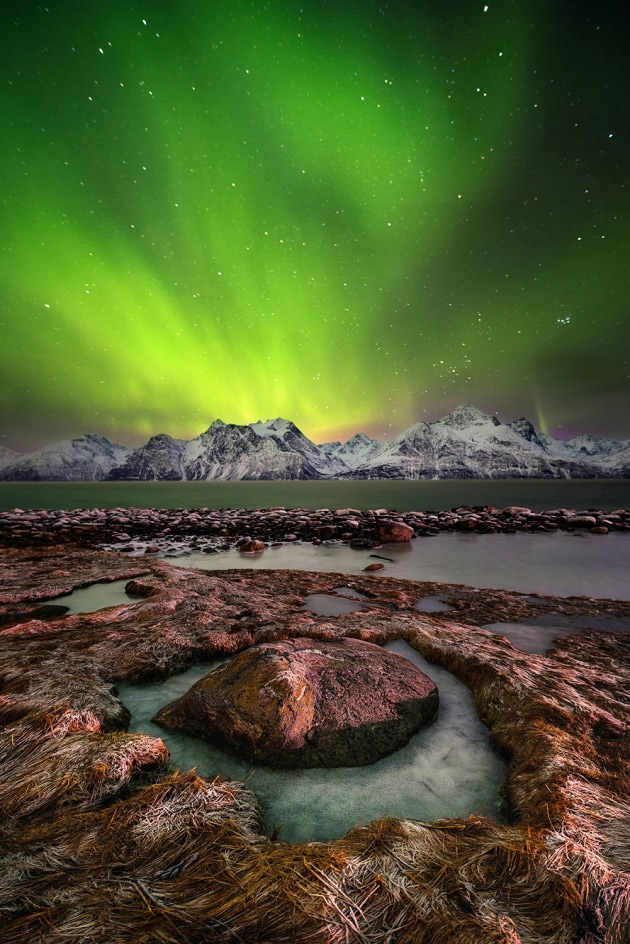 High jumps
We spend a lot of our time deciding which images in the world deserve our time and which don't. A judge for a number of years, adventure sports photographer Krystle Wright has seen the overall quality of entries increase during the years that she's been a judge. The strongest piece of advice she can offer those keen to make an impression is to
"go out on a limb. Even if the folio doesn't result in something that wins the competition, at least by experimenting and trialling different things it's going to make you a better photographer in the long term".
After seeing her fair share of stock surf folios, Wright derives great satisfaction in seeing thought and ingenuity go into the process of finding a way to shoot something from a fresh, new perspective. Wright explains that editing after every shoot will help you gain more of this perspective. "Editing is such a crucial skill to being a photographer as well as developing your own style, and how you see the world," she says. Editing after each shoot will also allow you to recognise mistakes you are making that you haven't been noticing in camera – messy backgrounds, crooked horizons, and many other problems that you can learn to fix in-camera.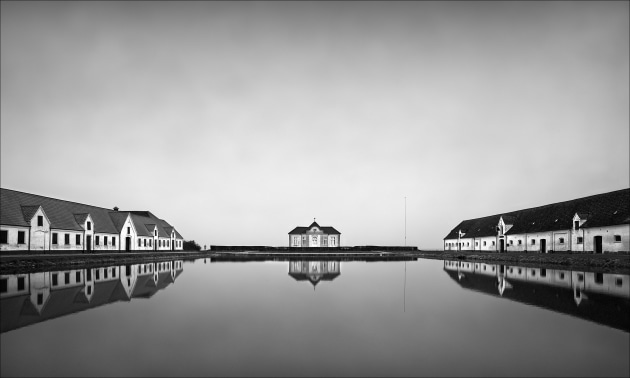 The one that rules them all
But what all three judges couldn't stress enough was the need to tell an interesting story, and to tell it in an interesting way. Wright has admittedly gotten herself into trouble by expressing the unpopular opinion that 'anyone can be a photographer', but that where she reckons the line is drawn is that not everyone can be a great storyteller. All three judges also agree that story trumps even the most crucial of aspects, such as technicality. For Sheppard, even from his technical advertising background, if you can't tell a story, it's a sure bust. "It's like those Hollywood movies," Sheppard explains, "where it's all special effects and whiz-bang CGI, but there's no story, [and] it's a flop". Whether you're telling a story within an environment or the story is of the environment, find a way to tell it in a way that will grab your audience's attention. A strong narrative in the storytelling for all six images of your portfolio is crucial. Whether your images tell a story together, or they tell individual stories and are tied together by your visual language, don't let any of them bring the others down.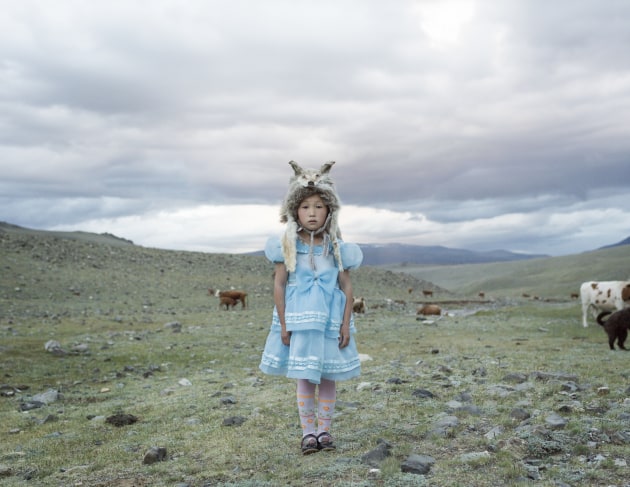 Final words
Winning competitions and being recognised for your skill and talents is awesome! But never underestimate the valuable lessons you'll learn about yourself and your work by going through the process of putting your images out there to be judged. If you're still thinking about entering, stop thinking. Just do it! You've got nothing to lose, and everything
to gain.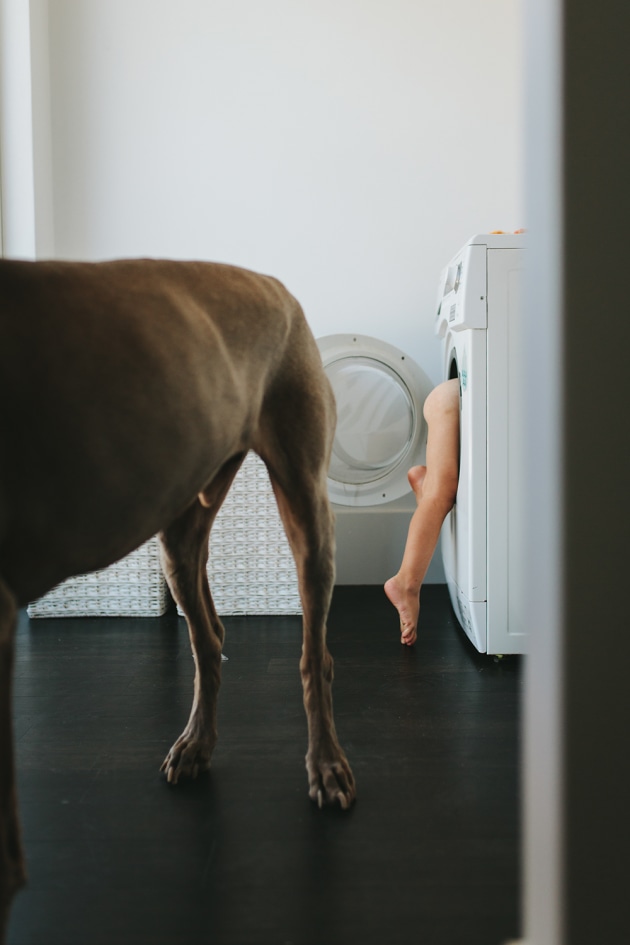 Contacts

Get more stories like this delivered
free to your inbox. Sign up here.